Developing and promoting a sustainable digital asset ecosystem for the future
OAX Foundation believes that the future is shaped by the work done today. Explore our vision and the work being done within this space.


Openness
,
trustlessness
and
strong governance
are the foundations that will enable digital assets to flourish in today's highly complex and regulated financial world.

- Hugh Madden
Co-Founder OAX Foundation
OAX Highlights
OAX DeFi
Parachain Features
Developed for the Polkadot Network based parachains, explore five features that were developed by OAX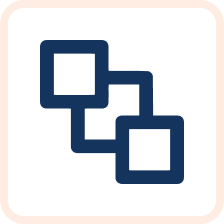 OAX Layer 2
Protocol
Released August 2019, the Layer 2 Solution (L2X) focuses on addressing scalability, dispute resolution and more for decentralized exchanges.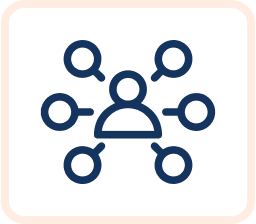 OAX Community &
Research
Beyond development internally, support the industry is key. Explore the work we've done with Professor Syren Johnstone in exploring regulations within this space.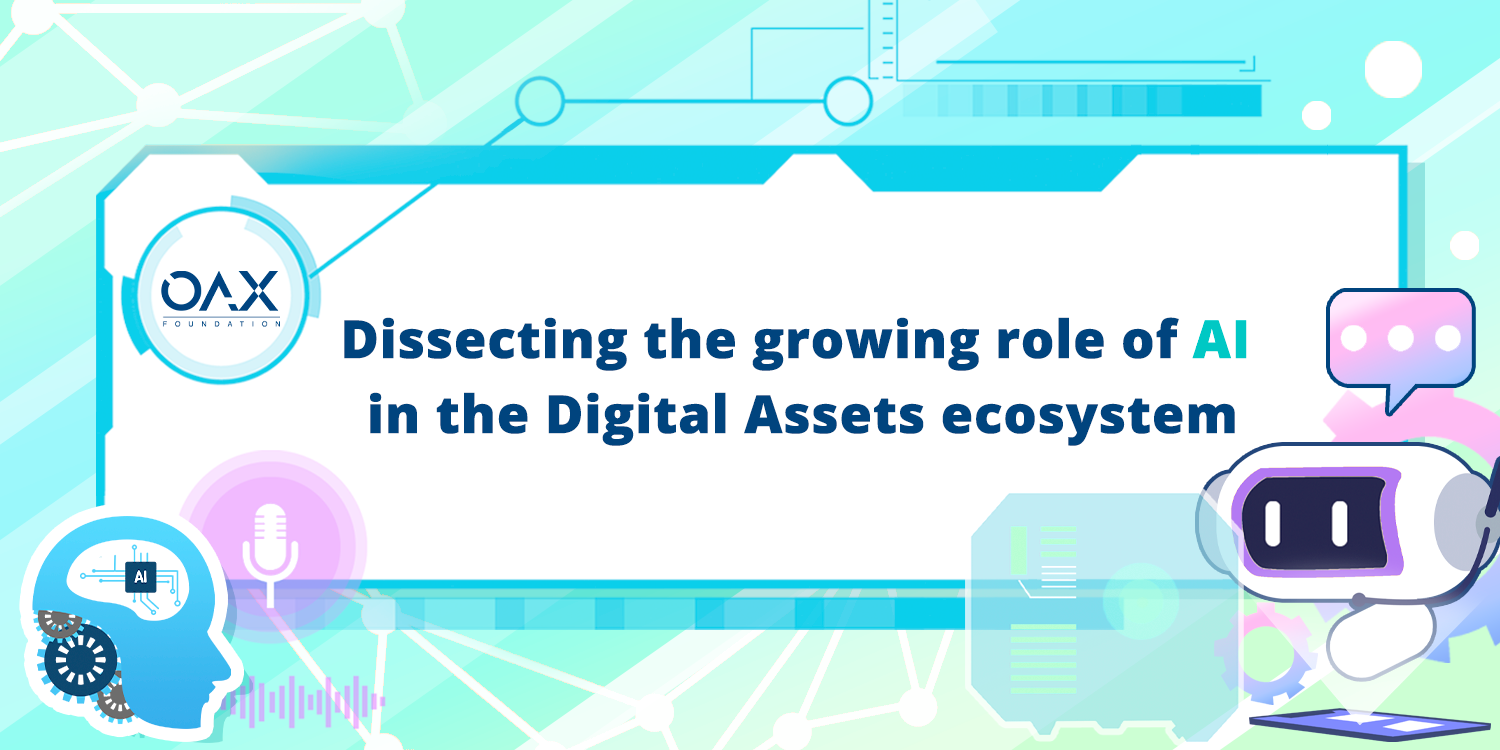 Mar 9th, 2023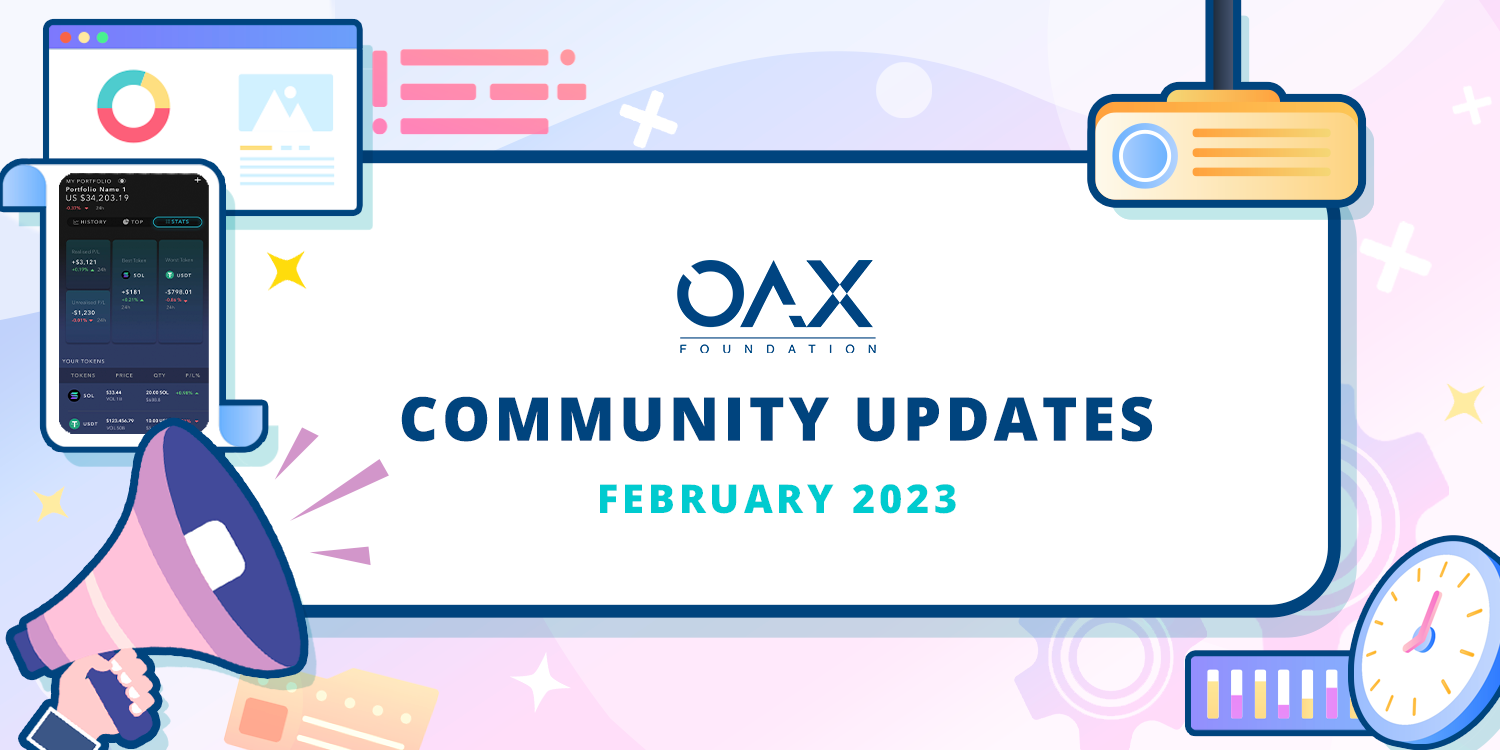 Feb 28th, 2023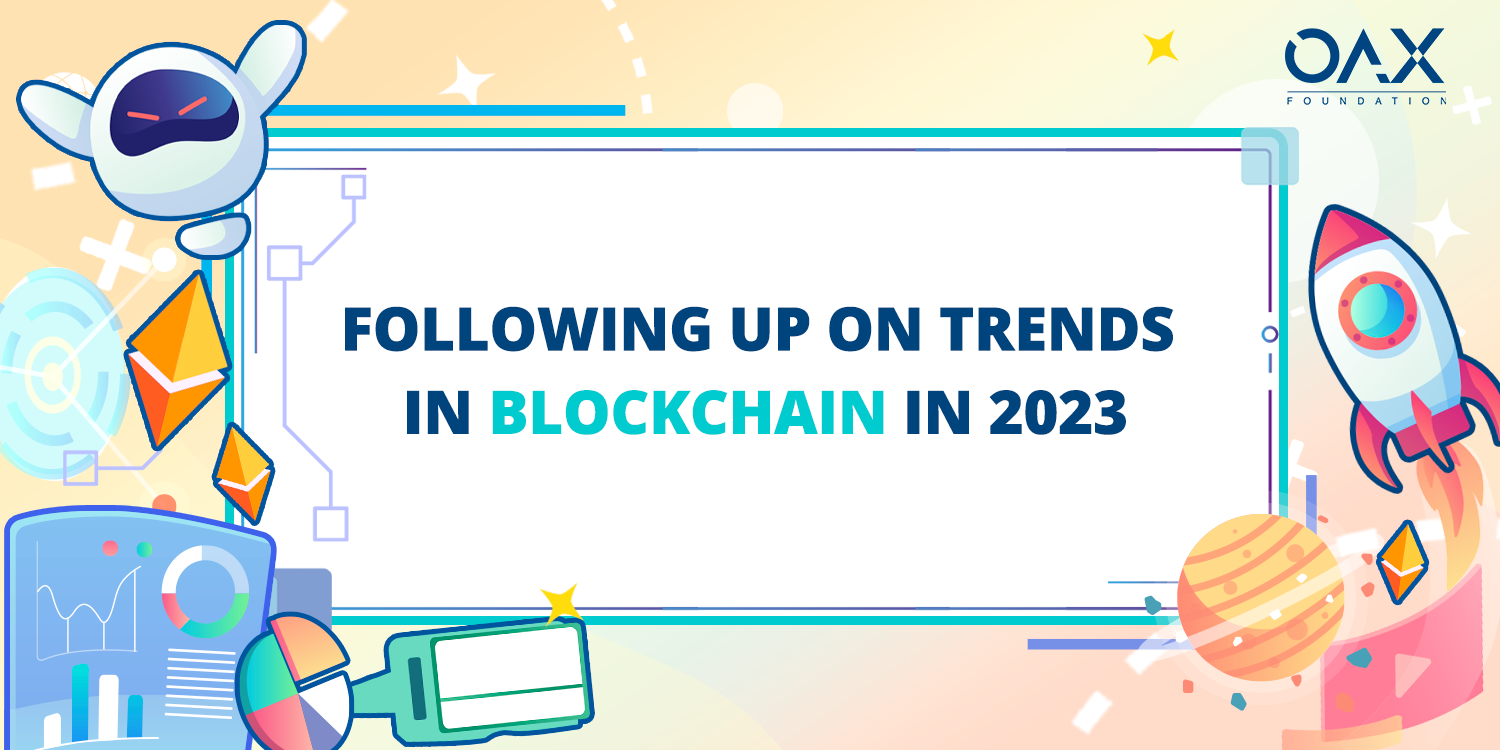 Feb 23rd, 2023